What We Do
Data That Drive
Decisions
The Applied Sciences Program helps people across the world use NASA data to solve big problems right here on Earth. We provide support and funding to help institutions and individuals make better decisions about our environment, food, water, health and safety.
All components of the Applied Sciences Program are now housed within Earth Action, a new element of NASA's Earth Science Division. The appliedsciences.nasa.gov website and pages within contain both new content about Earth Action and historic references to the Applied Sciences Program. You can find out more about how Earth Action fits within NASA's Earth Science Division, as well as information about other parts of the Division (including Flight, Earth Science Data Systems, Research and Analysis, and the Earth Science Technology Office) at the Earth Science website. 
Join the Mission
From the solo scientist eager to learn about Earth observations to federal agencies that protect our resources, our success depends on dedicated partners — partners like you. We provide funding, training, resources and other opportunities to help you find solutions that serve society.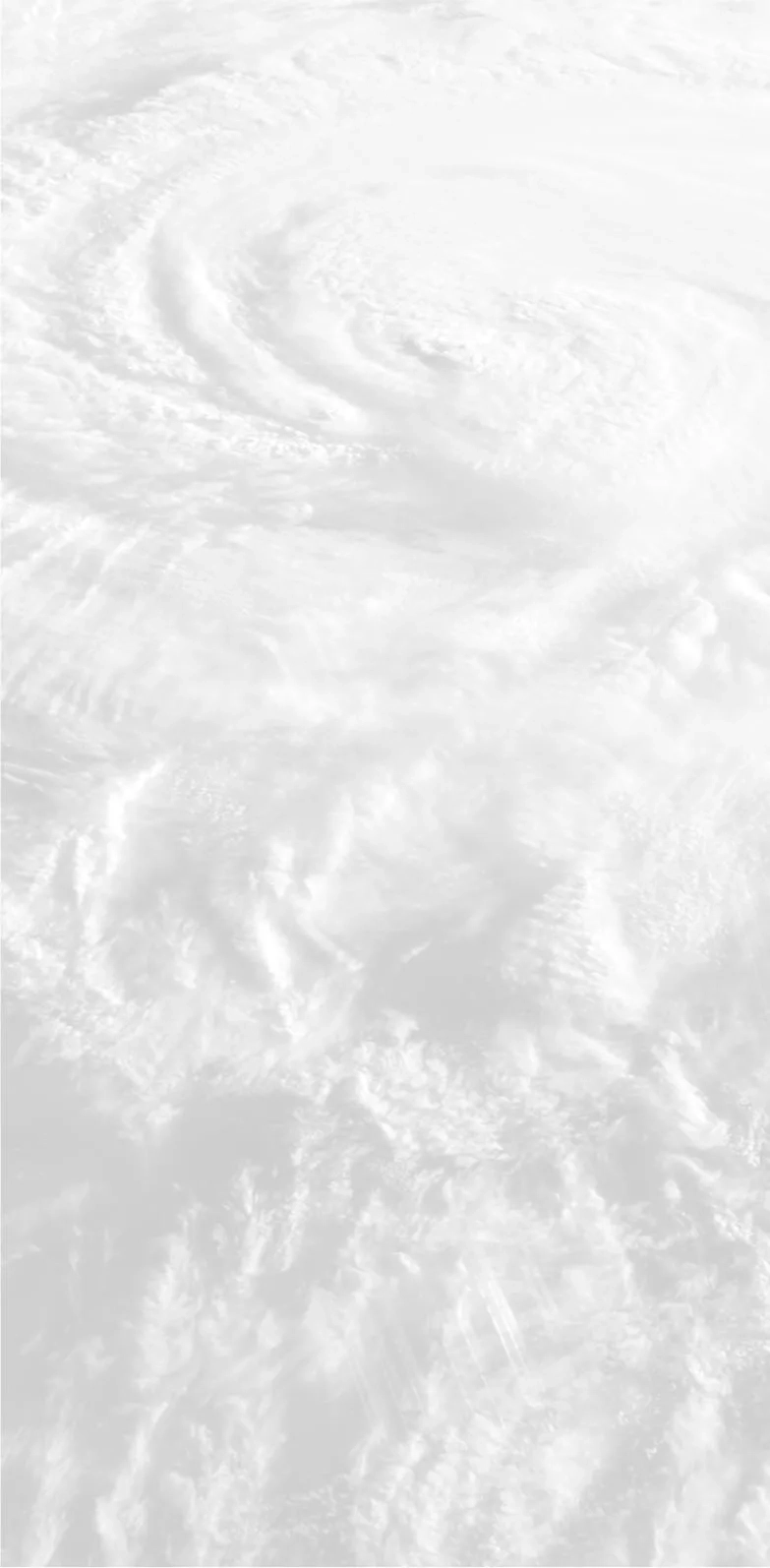 0
Our Impact
Protecting endangered bluefin tuna by pinpointing their spawning grounds. Helping Midwestern states recover after tornadoes tear through their towns. We help create real results for communities around the world.